Issue #4 – Happy New Year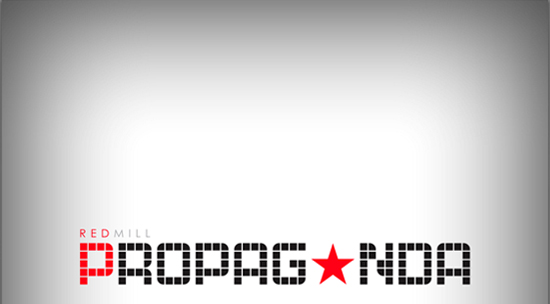 Happy New Year Propaganda Readers!
Our fourth issue is here with some scrumptious words for you to chew on.
Issue #4 contains:
$5 of Love, Propaganda Dictionary, Big White, Silver Star, Myth or Truth?, Free Wifi, Colours by Michelle, Made in Canada, Haut Air by Nico, The Fowl Choice, In The Eyes of a Pro Mountain Biker, Recipes, Money Matters.