Music BC presents The Habitat's Local Showcase! Featuring Daniel Huscroft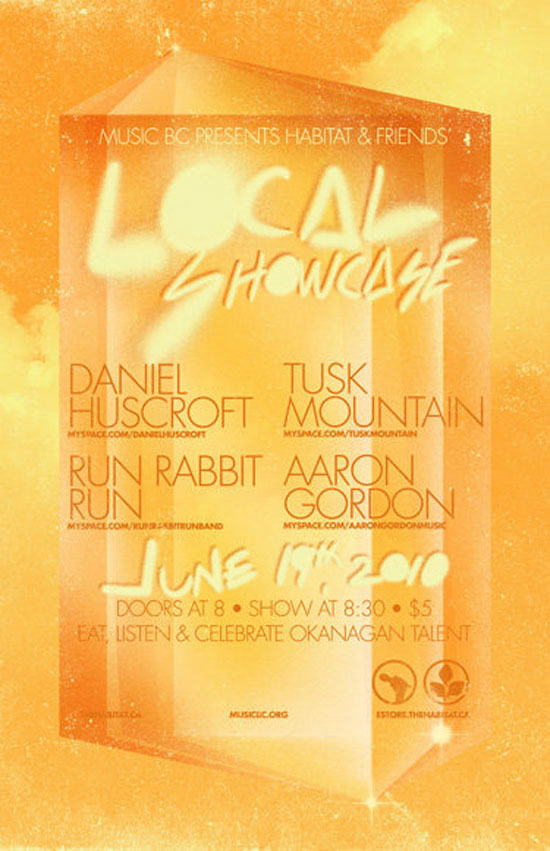 Music BC presents The Habitat's Local Showcase!
Ticket Options:
Buy tix online at www.thehabitat.ca for $6.50
Buy tix from Caitlin Weaver for $5.00 – just message me on Facebook
Risk buying one at the door for $5.00 and hope its not sold out.
Doors open at 8pm and the show starts at 8:30pm.
Check it out!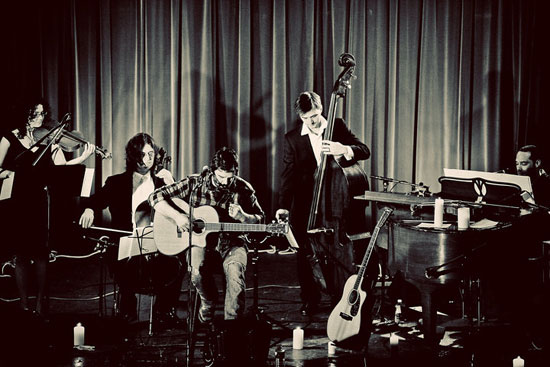 Daniel Huscroft's musical journey began at the age of five with classical violin and piano. At age fifteen he found true love in the electric guitar and began ripping Vivaldi violin concertos through a distortion pedal. He talent was recognized by major label recording artist Sarah Kelly. Who then asked Hus to write for her debut album , which went on to receive a 2005 Grammy nomination. Feeling to need to take his music to a live audience again, Hus joined acclaimed Calgary based rock band, Strada. After their dissolution in 2006 and a move to Vancouver, Hus began experimenting with an acoustic approach to his instrumental work and songwriting, replacing the pick with fingers. By 2007, he connected with singer-songwriters Ryan McAllister(Dakona, Maverick Records), to jointly found the band Cowboys and Indians. His presence on the West Coast was quickly recognized, and has led to session work on over a dozen independent projects. We come to present day where Hus has now recored and is set to release his debt album "Here is Just For Now." the Album was recored with recognized, fiddler (and sister) Zav RT, C, co-produced by Daniel Mendez and awarded funding by the Canada Council for the Arts.
Daniel Huscroft's debut album "Here is Just For Now" will be officially released and preformed, April 10th at St. James Hall in Vancouver, with a live sting quartet, grand piano and special guest performers.