Issue #3 – The Artist Issue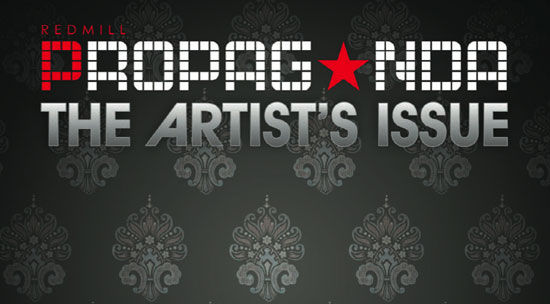 Issue #3 has just arrived. Full of talented artists, funny dude and writers you won't be disappointed with. Enjoy our 3rd issue of Red Mill Propaganda.
Issue #3 contains:
No Shave November, Propaganda Dictionary, Money Matters, Neil Thacker, Free Wifi, Haut Air by Knee Co., Recipes, In the Spotlight, Made in Canada, Catherine de Montreuil, Colours by Michelle, the Fowl Choice and World Class Biking Under Threat.